AIRPORT ROUNDTABLE XL!
2 full days of programming!
SAVANNAH, GA (SAV)
May 17-19, 2021
We are happy to announce a BONUS in-person Airport Roundtable XL hosted by our friends at the Savannah/Hilton Head International Airport (SAV).

It will be held at the JW Marriott Savannah Plant Riverside District in Savannah, Georgia.

Your health and safety during this event is our top priority. We will follow CDC guidelines and limit the size of our group to fewer than 50 people to allow for proper social distancing. Check out our COVID-19 practices page for more details.

We look forward to seeing you in beautiful Savannah, GA in May!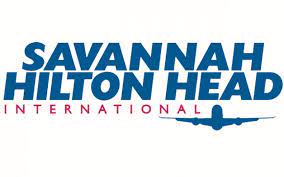 ..Margaret Muir
Senior Manager, Network Planning
.
.
Lauren Smith
Team Leader, Network Planning
Andrew Mullan
Specialist, Network Planning


.
Dave Harvey
VP of Southwest Business
Julian Gelvez Hinestroza
Network Planning Manager
*speakers are subject to change and may be virtual

Note: We are closely monitoring the COVID-19 situation. If there are a surge in cases and/or changes in local regulations that will change our event, up to and including cancellation, we will notify you. Just like the airlines, we will provide a voucher for a future Roundtable event.