SOLD OUT!
AUSTRALASIA ROUNDTABLE 2022!
DARWIN (DRW), NT, Australia
8-10 August, 2022
REGISTRATIONS HAVE CLOSED
SEE YOU IN 2023, AT OUR NEXT ROUNDTABLE IN….
…ALL WILL BE REVEALED, 10 AUGUST!
In 2022 Ailevon Pacific Aviation Consulting is proud to bring back the Roundtable for Airport Marketing and Route Development in the Asia Pacific region. Airport Roundtables are the most intimate and accessible Marketing and Route Development event for Airports, Destination Marketing Organizations and other key stakeholders. Participants interact with industry counterparts and airline representatives in an intimate setting that encourages conversation and engagement.
About the Roundtable
There's no peddling (we allow our sponsors a quick presentation, and that's it). The rest of the time, it's airlines talking about what they're seeing in the industry, or what the other participants are seeing in their markets.
For the airlines, the benefit is that they can tell the group what sort of routes they're interested in, what sort of support structures they like, what their fleet availability looks like, etc. So, by the time you see them next at Routes, or at their HQ or are preparing to respond following recent Routes meetings, you're cooking with gas. The airlines tell us that it makes airports' proposals more targeted to their strategic position.
The earlier Australasia Roundtables in 2016, 2018 and 2019 had great feedback – which is why we are doing it again. And after COVID – everyone is itching to reconnect. These Roundtables are designed to help clients, non-clients and airlines have much more fruitful air service development conversations. As an industry, we just don't have enough opportunities to share knowledge, build relationships and make the air service development process more effective and enjoyable for all involved – which is what we are trying to change here.
We deliver these Roundtables because our clients love them, the airlines love them, and we think it helps when you get to hear airlines' needs from the airlines directly. Most participants take something unique out of the event (perhaps a conversation over a drink with a network planner, or a contact from another airport who's done what you're about to do).  We limit participation to a maximum of 40 people, so there are plenty of opportunities for quality interactions – but it also means that registrations are extremely limited.
Rates
$835+GST Early Bird (before 30 June)
$999+GST (from 1 July)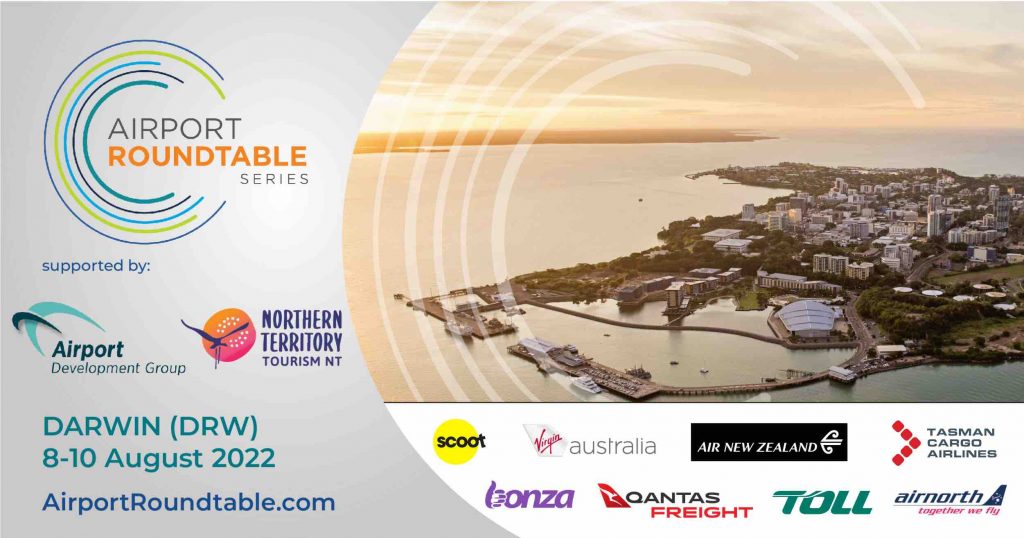 *speakers are subject to change and may be virtual
Note: We are closely monitoring the COVID-19 situation. If there are a surge in cases and/or changes in local regulations that will change our event, up to and including cancellation, we will notify you. Just like the airlines, we will provide a voucher for a future Roundtable event.